April 20th, 2019 by Corey Edwards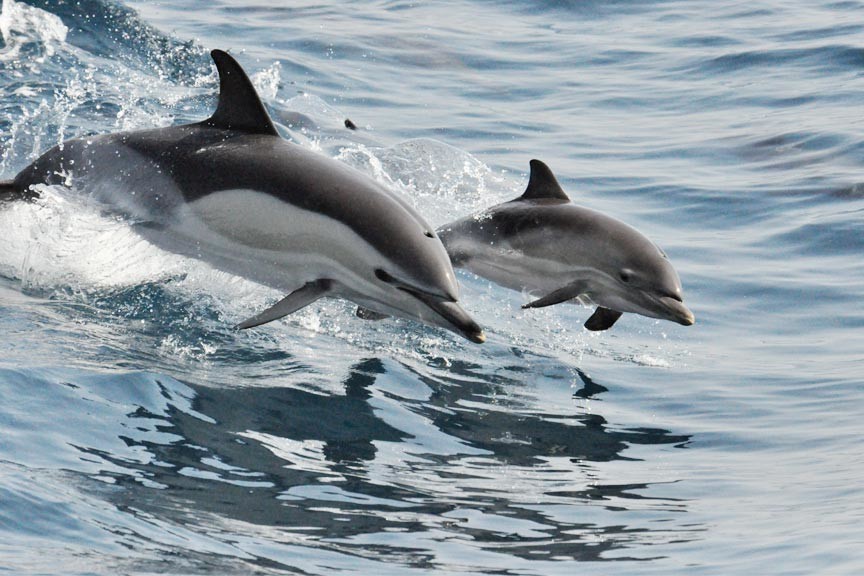 Take a cruise in the waters around Savannah's historic waterfront and see wild dolphins in their natural habitat during a Savannah dolphin tour!
Do you enjoy wildlife and boat cruises? If so, booking a Savannah dolphin tour is an absolute must. Atlantic bottlenose dolphins are extremely common along Georgia's coast. These fascinating and playful creatures range in size from 6 to 12 feet long and can weigh as much as 800 pounds.
Though these beautiful aquatic mammals can often be spotted from the shore, there is no better way to see them than from the water. (more…)