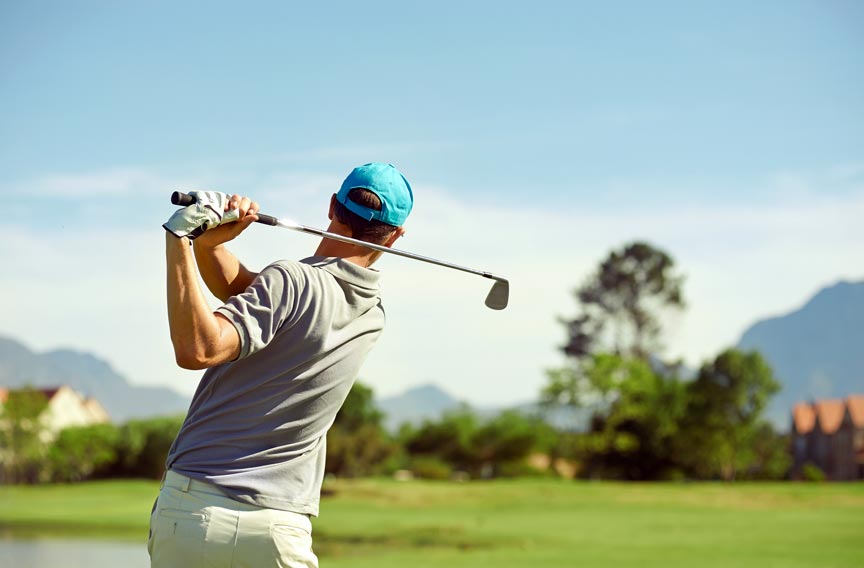 It's time for world-class golf in Savannah! The Club Car Championship, previously known as the Savannah Golf Championship, is just weeks away. This PGA TOUR sanctioned event is set to take place March 25th through the 28th, 2021 on the Deer Creek Course at The Landings Club.
The annual Savannah Golf Championship, now the Club Car Championship, always generates a lot of excitement – and why not? It's four days of fantastic pro golf, a host of related events, and thousands of excited fans, all right here in sunny Savannah.
The Club Car Championship is a four-day, 72-hole, stroke-play competition and part of the Korn Ferry Tour Schedule, with a total purse of $600,000. The tournament has quickly become a player favorite on the Korn Ferry Tour.
Due to the COVID-19 pandemic, the Korn Ferry Tour's 2020 and 2021 seasons combined as a one-time, wraparound season. The newly created 2020-21 schedule will conclude with 25 PGA TOUR cards awarded at the 2021 Pinnacle Bank Championship. An additional 25 cards will be awarded at the end of the 2021 Korn Ferry Tour Finals.
The Landings Club is located on Skidaway Island, less than a half-hour's drive from our Savannah bed and breakfast, McMillan Inn. Spend the day watching upcoming golf stars compete for their PGA TOUR card then head back to the inn and enjoy an evening strolling the downtown historic district's collection of shops, galleries, and restaurants.
Savannah Golf Championship Highlights
All events are open to the public and held on the Deer Creek Course at The Landings Club, unless otherwise stated.
Outrun Hunger Fore Kids Cafe 5K – 10am, Saturday, March 20th
Walkers, strollers, and runners are welcome for this 5K through the Deer Creek Championship Course. Space is limited to 300 participants, so register now.
Mulligan's Island at Schooner Cove – 4pm, Sunday, March 21st
(Landings Club Members Only)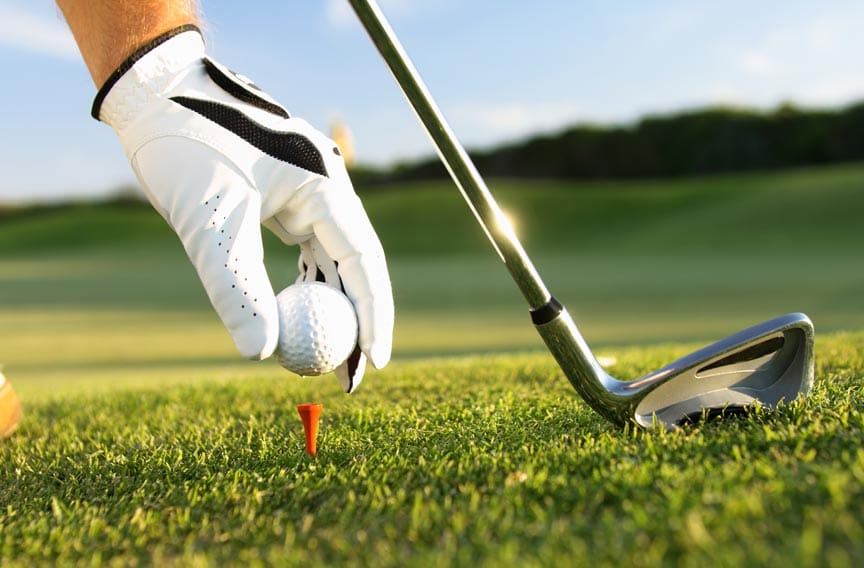 Dentistry For Children Junior Clinic – 4:30pm, Monday, March 22nd
At Deer Creek Practice Range
Pro's vs. Pro's Shoot Out – 6pm, Monday, March 22nd
Pro-Am Draft Party – 6pm, Tuesday, March 23rd
At Ships of the Sea Maritime Museum – Invitation Only
Skyway Capital Markets Pro-Am – Wednesday, March 24th
Invitation Only
Round One – 7am, Thursday, March 25th
Round Two – 7am, Friday, March 26th
Executive Women's Day – 9:30am, Friday, April 2nd
At The Landings Club – Invitation Only
Round Three and Military Appreciation Day & Family Fun Zone – 7am, Saturday, March 27th
Military Appreciation Day honors our servicemen and women with a variety of military equipment, a Military Appreciation Ceremony, a Flyover on the Practice Range, and more. The Family Fun Zone, located on the backside of the Practice Range,includes lots of inclusive fun for the little ones.
Seersucker Championship Sunday and Final Round – 7am, Sunday, March 28th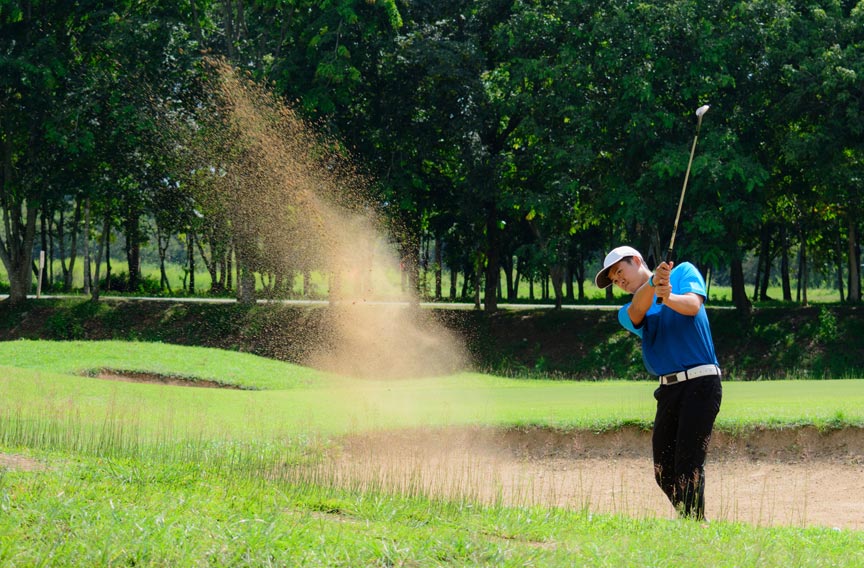 Club Car Championship 2021
March 20 – March 28 at The Landings Deer Creek Course:
25 Deer Creek Dr, Savannah, GA 31411.
Tickets are available online. General Admission gives you access to Military Appreciation Day and the Family Fun Zone. Those looking for a more inclusive experience should consider purchasing The Landings Company Eagle's Nest Pass. This pass grants you access to an all-inclusive food and beverage experience featuring three onsite eateries at The Woodshed on #18, Tacos on #10, and Off The Grille on #5.
Learn more online at the Club Car Championship website.