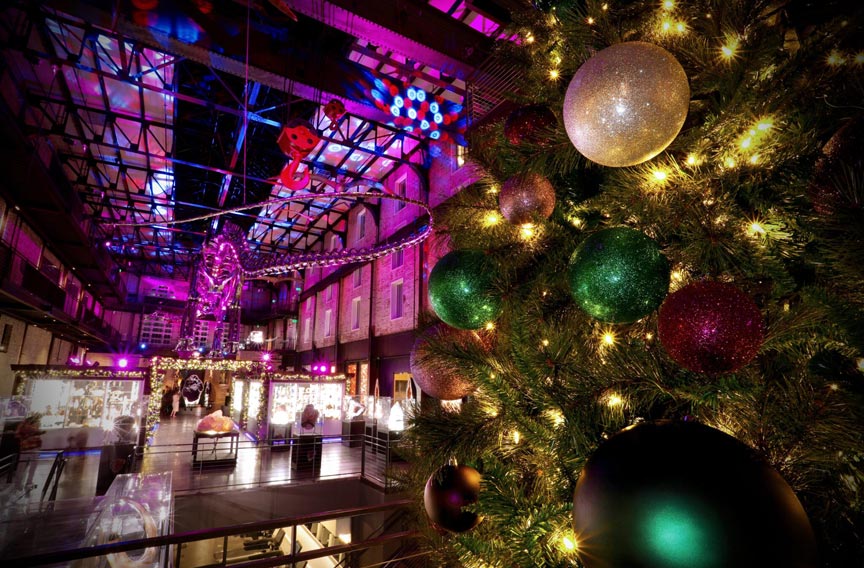 Hard as it may be to believe, the holidays are just around the corner and Savannah is already abuzz with anticipation. The Hostess City is always beautiful but the holiday season transforms the city into something truly magical. If you've never experienced a Savannah Christmas season, you're missing out.
This city loves to celebrate and the end of the year holidays give us well over a month of reasons to do so. Consequently, Savannah is alive with things to see and do from just after Halloween through to New Year's Day, every year.
In fact, there are so many holiday events we couldn't possibly list them all here. Instead, we've opted to give you a tantalizing preview of the via some of the season's biggest attractions.
Savannah Christmas 2021 Highlights
A Christmas Tradition at the Savannah Theatre – November 25 through December 24
Come sing along at Savannah Theatre's annual "A Christmas Tradition" holiday show. This popular, 2-hour production includes, traditional musical favorites, comedy, candy – even Santa and his dancing reindeer. Learn more and get your tickets at savannahtheatre.com.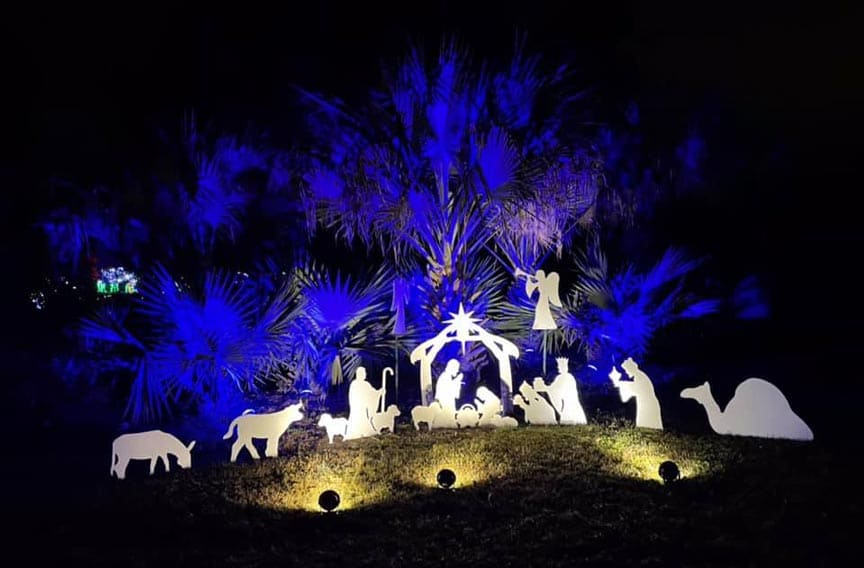 December Nights & Holiday Lights at Coastal Georgia Botanical Gardens – November 26 through December 24
Come see the Savannah's lush Botanical Gardens decorated with over a million twinkling lights. Stunningly beautiful! This year's show is once again a drive-thru event. Visit coastalbg.uga.edu for dates, times, and more info.
Savannah Christmas Market at Plant Riverside – November 26, 2021 through January 2, 2022
The Savannah Christmas Market, held along Savannah's beautiful waterfront, includes market vendors selling a wide variety of holiday good plus live music, street performers, food specials, an opening night ceremony, and more. Visit the market website for more information.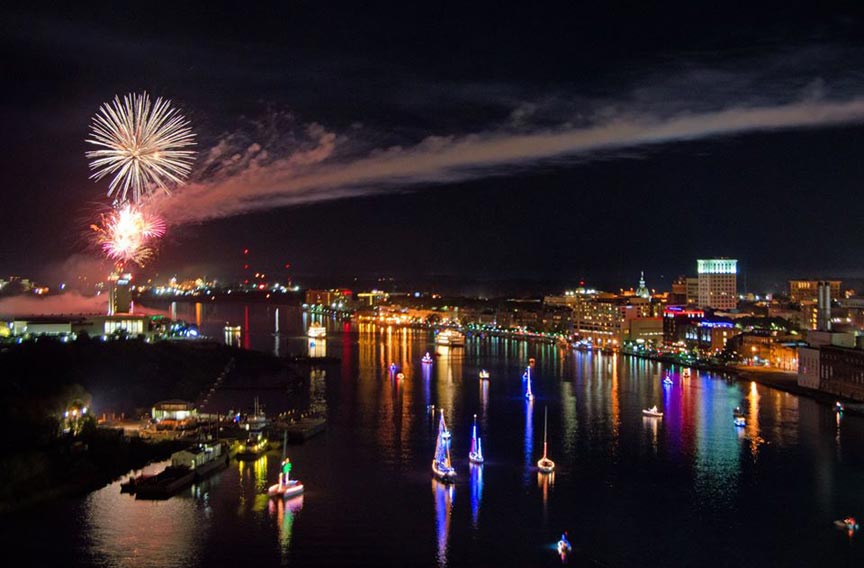 Savannah Boat Parade of Lights – November 27
This festive flotilla features over 40 beautifully decorated boats parading up and down both sides of the waterfront for the audience's delight. For even more fun, consider attending from aboard the Georgia Queen Riverboat as it leads the parade! Learn more at savannahharborfoundation.org
And That's Just For Starters …
The events listed above just scratch the surface of all the Savannah Christmas season. A more comprehensive guide can be found here. We're also be more than happy to help you find fun things to do – just ask!
McMillan Inn loves sharing Savannah with our guests. Our Savannah bed and breakfast will be decorated for the holidays, giving your stay a delightfully festive air. Further, our location in Savannah's downtown historic district surrounds you shops, restaurants, galleries, and squares to explore. This puts Christmas shopping, sight-seeing, dining, and celebrating all within an easy stroll from your room at the inn.
Come see for yourself – and Happy Holidays!