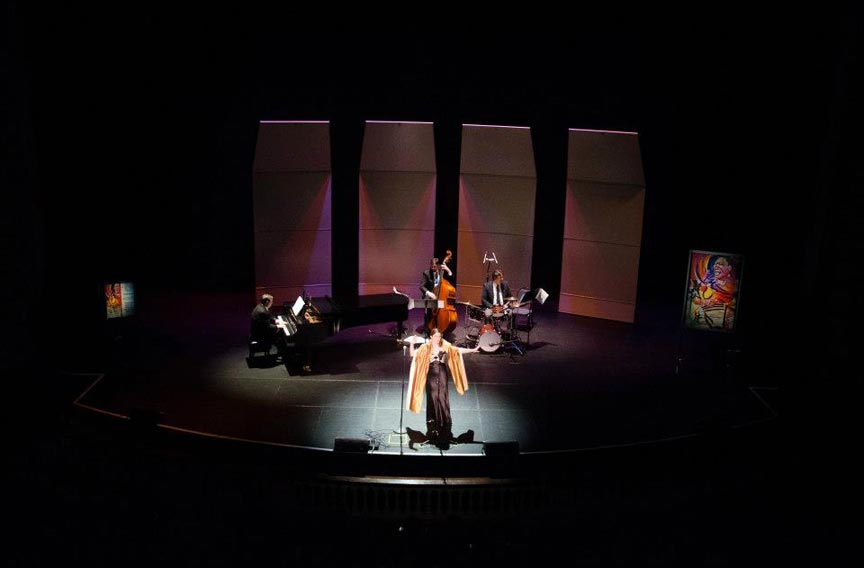 Get set for American Traditions Vocal Competition 2022, a professional singing contest where vocalists compete for cash prizes totaling over $35,000. February 21st through the 25th, in Savannah GA.
The 29th annual American Traditions Vocal Competition (ATC) is just weeks away and excitement is building. ATC celebrates all styles of classic American music, music written by a citizen of the United States. Eligible composers include U.S. natives, dual citizens, and naturalized citizens, as long as the song was written after they were naturalized.
The annual ATC attracts talented singers from all around the country, and who can blame them? Contestants receive cash prizes, excellent exposure, and, best of all, real career opportunities.
Hopeful performers submit audition tapes and go through a rigorous application process. This helps guarantee a series of stunning performances at the competition. No cringe-worthy, early weeks of American Idol-like performances to sit through. Just well-honed, stunning vocal talent.
Contestants perform a diverse array of songs from nine different genres throughout the competition. They will announce the winners after the final round, following the quarterfinal and semifinal rounds, held earlier in the week.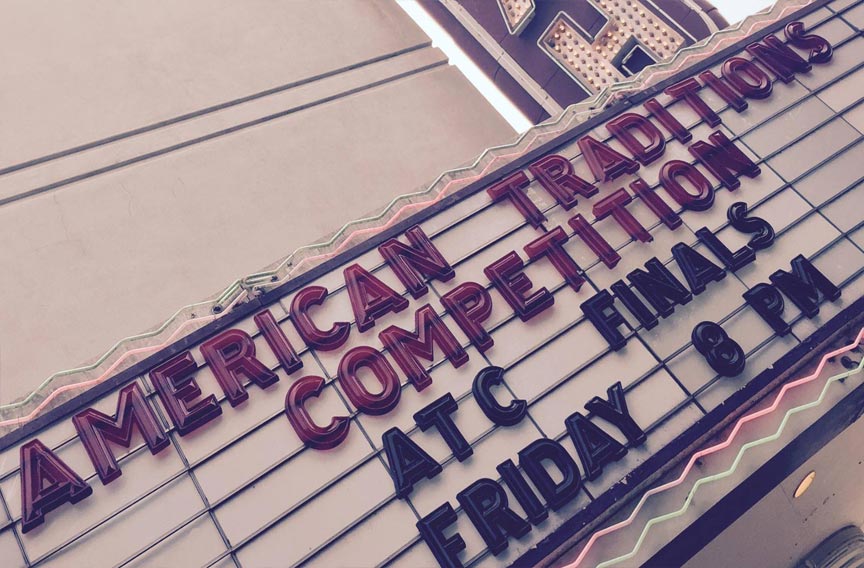 This year's contestants many talented performers, including Night At The Apollo Winner, Timothy Parrott and Andrea Ross. Allison Blackwell, who has performed with the New York Philharmonic, New York Pops, and on Broadway, will also be competing. And that's just to name a few.
Competitors aren't the only stars to watch at the ATC.
Judges, too, are from a pool of talented and award winning performers. Even better, the judges get their own chance to shine during the Judges Concert, where you can see them perform and speak about their careers.
This year's judges are ATC Gold Medalist, and renowned baritone, Robert Sims; Tony-winning Actress, Karen Ziemba; and internationally-recognized Jazz artist, Jane Monheit.
2022 American Traditions Vocal Competition Schedule
Events take place between February 21st and 25th, 2022.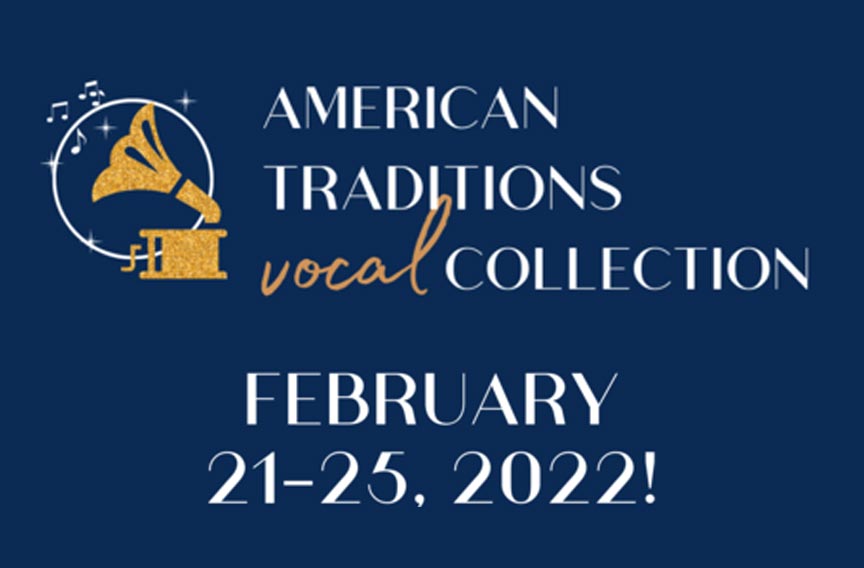 Judges' Concert – February 21, 7:30pm
Quarterfinals Day 1 – February 22, 4pm and 7:30pm
Quarterfinals Day 2 – February 23, 4pm and 7:30pm
ATC Semifinals – February 24, 4pm and 7:30pm
ATC Finals – February 25, 8pm
Visit www.atcsavannah.org for tickets and more information. You can also find the American Traditions Vocal Competition on Facebook.
The first four events are held at Skidaway Island United Methodist Church, 54 Diamond Causeway in Savannah. ATC Finals are at the Fine Arts Hall on the Armstrong Campus of Georgia Southern University: 11935 Abercorn Street, Savannah, GA.
Our Savannah bed and breakfast, McMillan Inn, is less than a half hour's drive from either of these locations. In fact, our convenient location in historic, downtown Savannah puts most of the best of the city within very easy reach. Stay at McMillan Inn during the American Traditions Vocal Competition and enjoy the stylish comfort of our historic, Savannah inn.