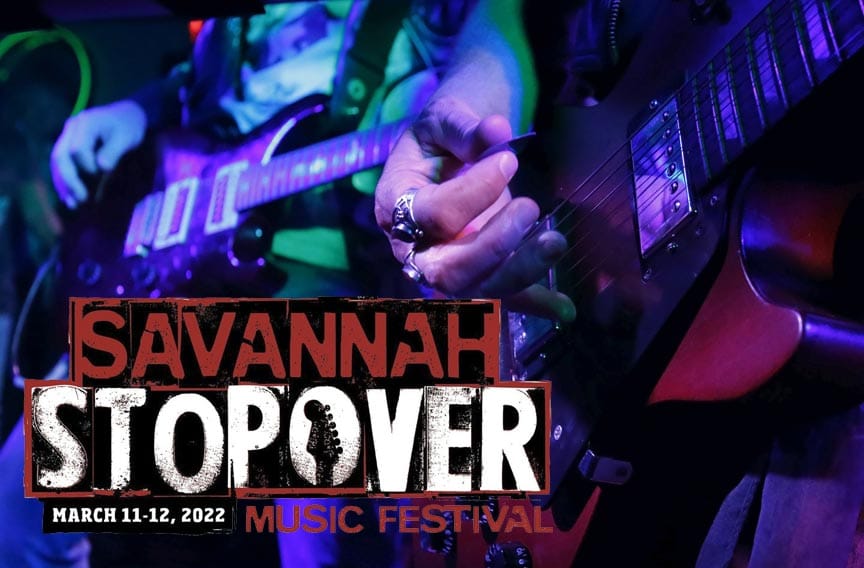 What is 2 days long, has 5 stages, and includes more than 35 live bands? Savannah Stopover 2022! This year's festival is scheduled for March 11th and 12th at the Georgia State Railroad Museum, with a kickoff on the 10th at Service Brewing.
Savannah Stopover Music Festival has been a tradition for over a decade now. Our city serves as a literal stopover for many musicians on their way to the annual SXSW festival, so the idea for a music festival was a natural one.
Savannah Stopover is a great event for catching new and breaking talent before they make it big. Which of this year's unknown artists will be next year's stars?
This year's event will take place on 5 different stages spread across the grounds of the Georgia State Railroad Museum, at 655 Louisville Road in Tricentennial Park. The festival also includes a food truck court, vendor market, a VIP lounge, art installations and more.
Tricentennial Park and the Georgia State Railroad Museum are just five minutes from our Savannah bed and breakfast, McMillan Inn. Have a great time listening to all the bands at the festival, then make your way back to the quiet comfort of your room at McMillan Inn, just minutes away.
Savannah Stopover 2022 Schedule
The full festival schedule will be released soon. In the meantime, here's a breakdown of this year's bands and they days they are set to perform, subject to change.
Thursday, March 10
Festival Kickoff Event at Service Brewing featuring:
Reverend Bro Diddley and The Hips, Donna Savage, and Superhorse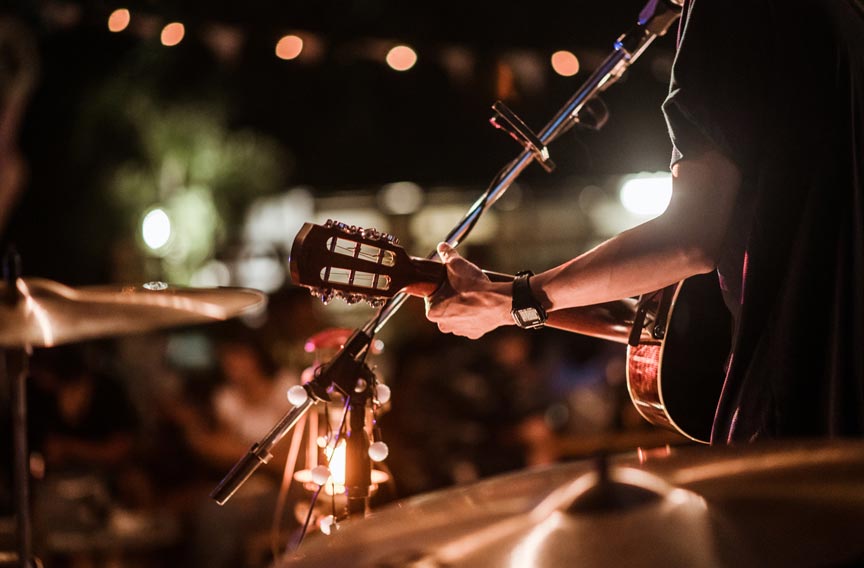 Friday, March 11
American Aquarium
Basically Nancy
The Bones of J.R. Jones
Christopher Paul Stelling
Daniel Donato
Glove
Little Gracie
Locate S,1
Lyn Avenue
Lo Talker
of Montreal
Pony Bradshaw
Reverend Peyton's Big Damn Band
Sam Burchfield
Sarah Shook & the Disarmers
SASAMI
Silver Synthetic
Surfbort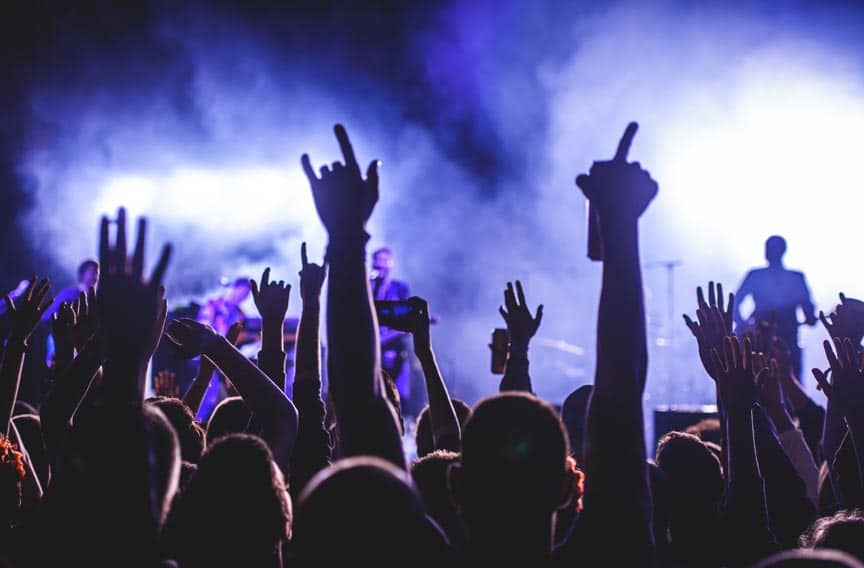 Saturday, March 12
Anna Kellam
Anjimile
Bastardane
Boulevards
Boyish
Buffalo Nichols
Calico MD
Ceramic Animal
Chipper Bones
Crumbsnatchers
Danielle Ponder
Gustaf
Hotel Fiction
Kristine Leschper (fka Mothers)
Nordista Freeze
Peel Dream Magazine
Pylon Reenactment Society
Quinn Christopherson
Sam Evian
Soccer Mommy
Tall Tall Trees
Tre' Burt
We Were Promised Jetpacks
Weakened Friends
Visit the Savannah Stopover festival website for tickets and more info. You can also follow the festival on Facebook.