November 17th, 2017 by Corey Edwards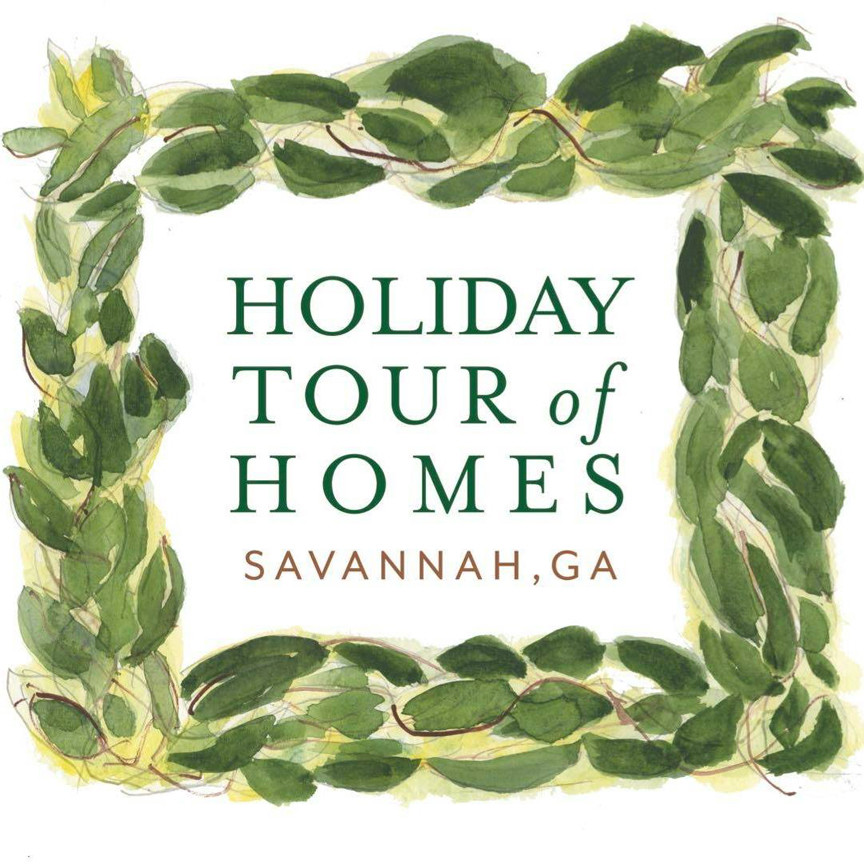 Have you gotten your tickets for the 43rd annual Savannah Holiday Tour of Homes yet? If not, you should while you still can. This rare chance to peek inside up to 14 of Savannah's historic, private residences, all gussied up for the holidays, is only weeks away: December 9th, 2017!
There is always something fun to see or do in Savannah and that's doubly true around the holidays. Christmas-time in Savannah means caroling in Oglethorpe Square and Holidays in City Market. Holley Jolley Trolley Tours and "A Christmas Tradition" at the Savannah Theatre. The Festival of Lights and the Candlelight Tours at the Davenport House.
The Savannah Holiday Tour Of Homes is another popular Christmas tradition. When else are you able to see so many of Savannah's historic residences on one tour? Plus, you will be seeing them dressed in their holiday finest! (more…)