October 6th, 2018 by Corey Edwards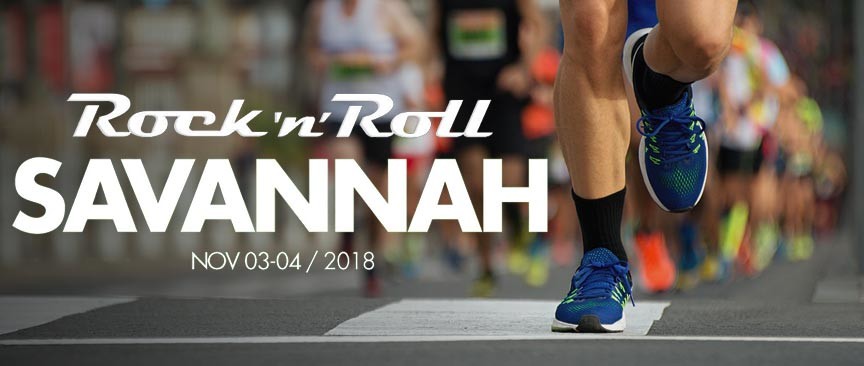 Mark your calendars for Rock n Roll Savannah 2018! November 1st and 4th will see thousands of runners and fans descend upon the Hostess City of the South for a day of great racing and music, headlined by Michael Franti & Spearhead!
The Rock n Roll Marathon series combines great runs in beautiful cities like Savannah with live bands, cheer teams, and more. Each year gets bigger and better and Rock n Roll Savannah 2018 is no exception. This year will see more music, more runner support, and more community engagement then ever before – and that's saying a lot!
Rock n Roll Savannah 2018 includes a marathon, half marathon, 5K, 1 mile, and 2 person half marathon relay. The courses are scenic and charming, running through the heart of Savannah's historic downtown, with history and southern hospitality around every corner. (more…)