October 13th, 2019 by Corey Edwards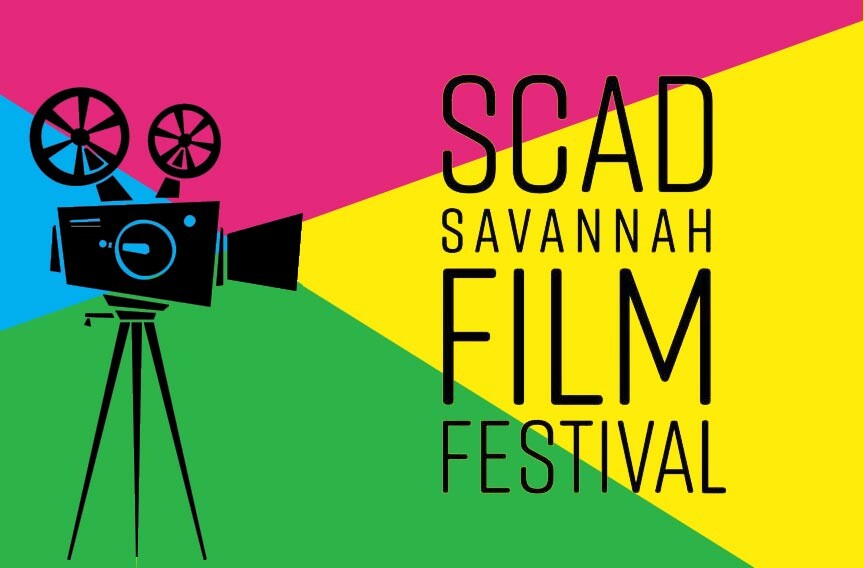 The fall fun continues with two signature Savannah events: cinephiles and epicures alike celebrate the return of SCAD Savannah Film Festival and the Savannah Food and Wine Festival!
It may be autumn but it feels like festival season with all the things to do and see in Savannah at this time of year. Before you know it, we'll be celebrating Thanksgiving, then the end of the year holidays.
If you're thinking of a Savannah escape, now is the time to make those plans before all the best accommodations are spoken for. (more…)