September 13th, 2020 by Corey Edwards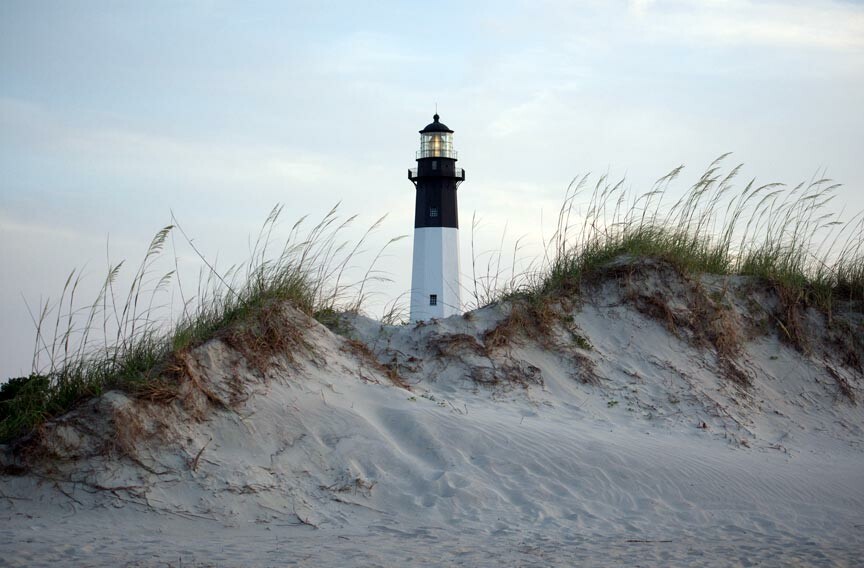 Visit Savannah and tour Georgia's oldest and tallest coastal light. Tybee Island Lighthouse has guarded the mouth of the Savannah River since 1736 and is one of only seven surviving colonial-era lighthouses in the U.S.
The Tybee Light has a storied history, to say the least. It made its first appearance when Georgia was still just a colony, not a state. This first incarnation was just a 90-foot tall day marker constructed of wood and brick- no light. A stark contrast to the 145-foot tall, black and white tower we know today.
The iconic lighthouse has gone through a number of shapes, sizes and locations. It has been around long enough to have seen both the American Revolution and our Civil War. The iconic and historic tower has suffered at the hands of Confederate troops and high seas.
Through it all, the iconic, life-saving light has persevered, bouncing back time and again, bigger, stronger, better and still guiding ships safely to and from the mouth of the Savannah River. (more…)