January 23rd, 2020 by Corey Edwards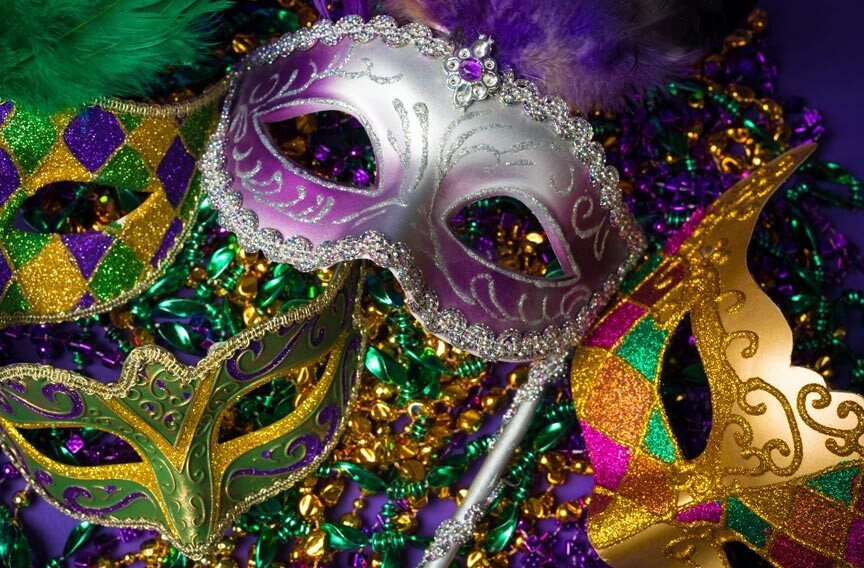 As February approaches, thoughts turn to love and … Mardi Gras! Mardi Gras is celebrated all over the world, including right here on Tybee Island. Come experience a Savannah Mardi Gras on Tybee, February 22, 2020!
When thinking of Mardi Gras, most people first think of New Orleans, and no wonder.
The first American Mardi Gras was celebrated in 1703, in Mobile, AL while the city was still the capital of French colonial Louisiana. When New Orleans became the capital of Louisiana in 1723, the Mardi Gras tradition followed. The city continues to host one of the world's largest Mardi Gras events to this day.
But it's certainly not the only city hosting one.
Tybee Island hosts Savannah Mardi Gras. Tybee is a beautiful, barrier island located just 20 minutes or so from the heart of downtown Savannah. (more…)