April 24th, 2020 by Corey Edwards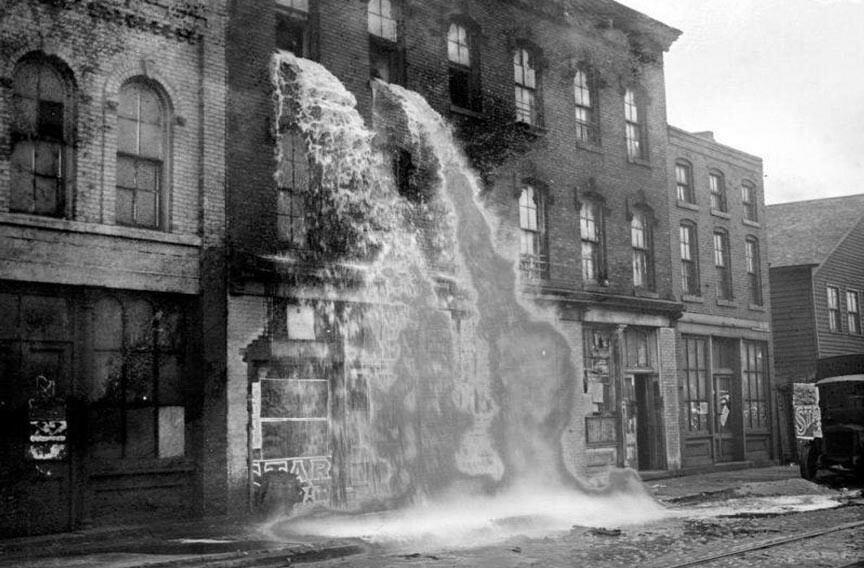 Visit the world's only American Prohibition Museum and travel back in time to the days of anti-alcohol rallies, the 18th Amendment, bootleggers, gangsters, and speakeasies. You can even enjoy a drink in the museum speakeasy!
National alcohol prohibition went into effect in the United States via the 18th Amendment on January 16, 1920. The law stayed in effect until the ratification of the 21st Amendment in 1933. At the time of the law's passing, thirty-three of the then forty-eight states were already dry. In fact, Georgia had been dry since 1908, and stayed that way until prohibition was repealed.
As the first American city to sign an order criminalizing alcohol, Savannah is the perfect home for the world's first museum on the subject. (more…)