June 24th, 2019 by Corey Edwards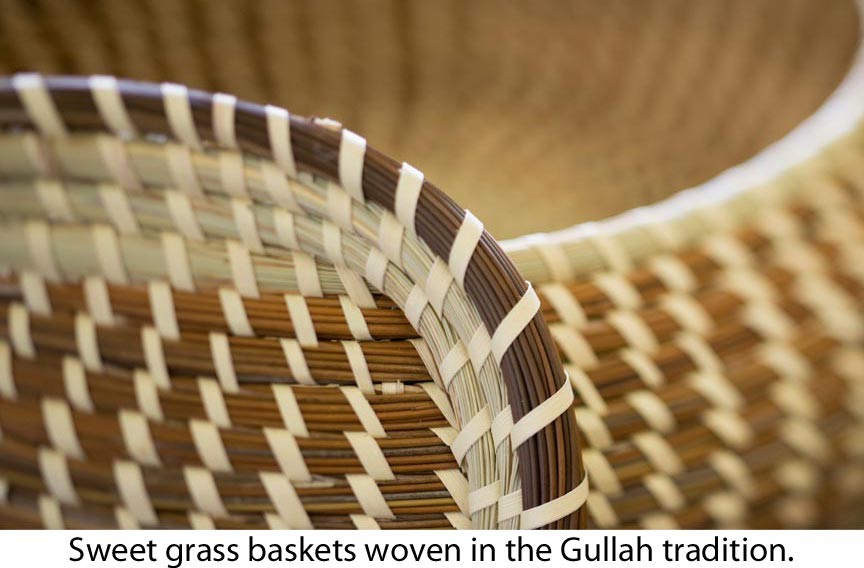 Savannah's Pin Point Heritage Museum is your doorway to the tiny African American community of Pin Point and the creole Geechee/Gullah culture of the Lowcountry.
Pin Point is a unincorporated community located just a few miles south of Savannah on the banks of the Moon River. If the name sounds familiar to you, it may be because it is the birthplace of U.S. Supreme Court Justice Clarence Thomas.
Pin Point was founded in the 1890's by the first generation of freed slaves. Isolated for nearly a century, the people within developed their own, creole language and way of life: becoming the Gullah/Geechee. (more…)