April 27th, 2019 by Corey Edwards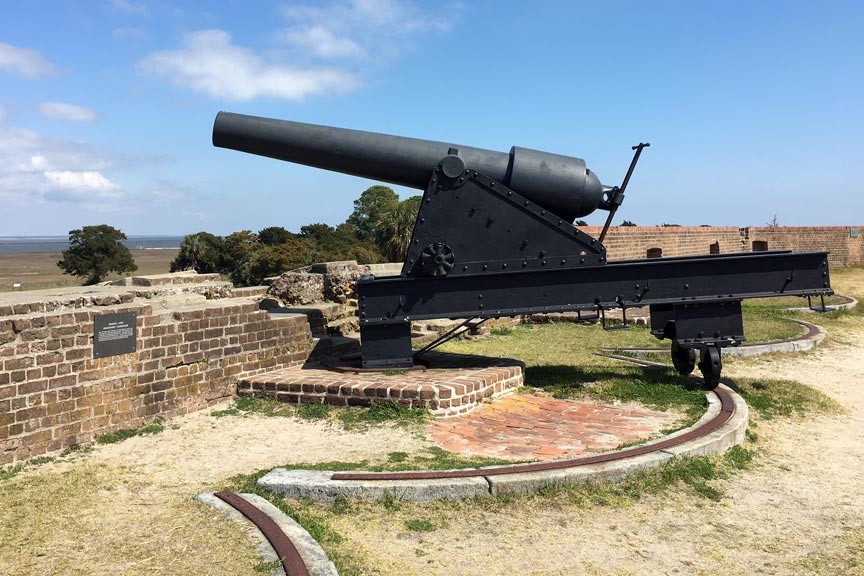 Fort Pulaski National Monument offers both a doorway to America's Civil War past as well as a variety of fascinating nature trails.
Construction on Fort Pulaski began in the early 1820's as protection for the Port of Savannah..  It is located on Cockspur Island, at the mouth of the Savannah River.
The imposing, five-sided, masonry battlement has massive, 7.5 foot thick walls. Completed in 1847, Fort Pulaski was a state of the art fortification with space for up to 146 cannons.
Military art was about to change, however, and Fort Pulaski was to be its proving ground. (more…)